Shipping Policy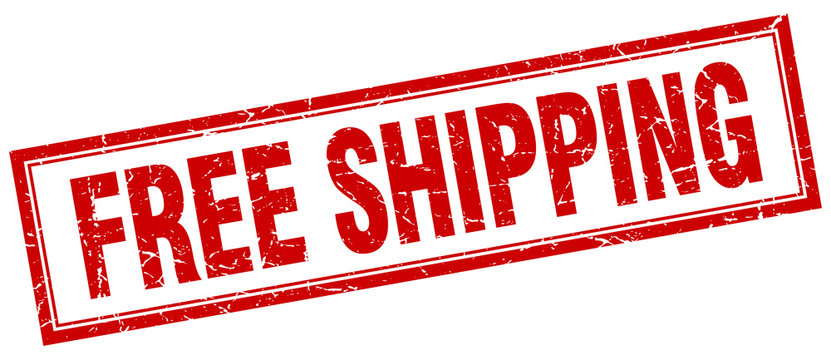 Estimated delivery time of our product will be from 1 to 7 days. In COVID-19 Situations we can't assure this timelines.
On placing your order, you will receive an email containing a summary of the order.  Sometimes, delivery may take longer due to unexpected circumstances. In such cases, we will proactively reach out to you by email or through phone call or through SMS.
In general, most orders are shipped within 24hrs to 48hrs. We will notify customers through Email & SMS with tracking details.
Status updates will be sent in every stages (Shipped, in transit, out for delivery, etc) of shipment through Email & SMS
You can contact us after 3 working days if no updates from us.